Los Angeles Greatest Job Board
and Matching System
We connect you with the best candidates so
you can focus on talent
Post Your Jobs Today
Automated System Built For Your Convenience
Using our Advanced Matching System to find candidates to fill the roles you need.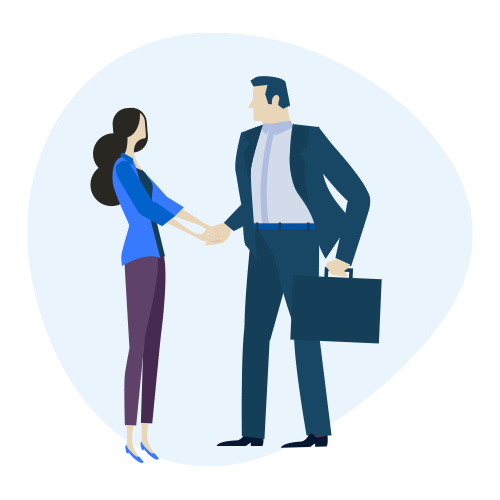 Know your Candidates & Clients
Allow Candidates to Record Video Interviews
You post questions and candidates record their video answer.
Allow Candidates to Set Up and Edit Their Profiles
Candidates can sign up, edit their profile and apply for jobs.
Rate Candidates for Future Referral
You can rate candidates and their skills based on feedback.
Allow Clients to View Candidates
Control client access to view candidates you submit to them.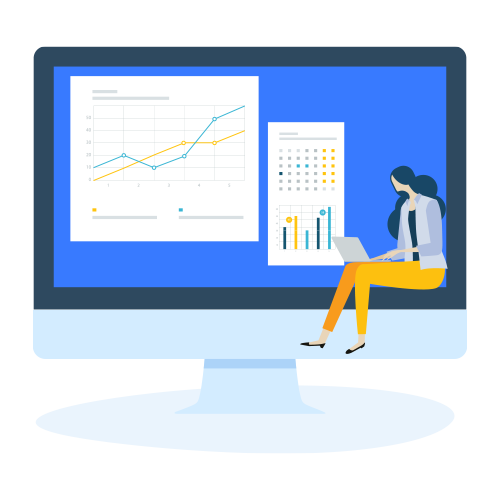 Matching & Ranking Algorithms
Filter Candidates
You can filter candidates by position or specific skills.
Rank Candidates by Fit
Click MATCH and the matching algorithm matches by the fit.
Email Matching Candidates
You can email all candidates that match the criteria at once.
Submit Best Candidates
You can submit any candidate the fits to the client.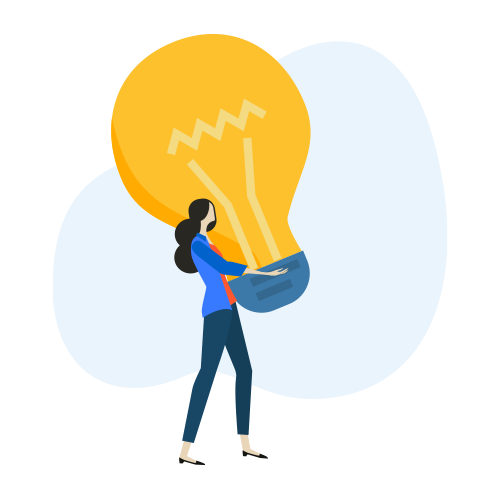 Visualize Your Success
Monitor Your Placement Stats
Check your placement success rate!
Track Your Activity
View the amount of new profiles and positions over time.
Seize Opportunities Early
See which skills and expertise are in high demand and react!
Understand Latest Activity
Know which candidates just signed up and applied.
Want Tips and Advice for Choosing Candidates
Receive Coaching from our Experienced Team
Job Board
Post your jobs, ask us for free feedback and have Jobeleno collect applications from Angelenos.
Free Trial
Want to test out Jobeleno first? No problem! You can easily sign up for a FREE trial for 30 days which includes all features.
Free Support
We help you get the most out of Jobeleno. Participate in an onboarding process to help you automate your process. You will receive free support, user manuals, trainings, etc.
Import Your Data
Transfer your candidate database and positions into Jobeleno. Engage your candidates by having them set up their profile on Jobeleno.
Match & Rank
Let Jobeleno match candidates with positions. Simply filter by specific skills and/or expertise. Use the algorithm to provide you with a specific candidate ranking.
Interview & Hire
You can simply propose the top ranked candidates to the hiring manager. If you like, you can watch the answers the candidates recorded on video before you vet them.
Want to Receive the Latest News & Updates?
Sign up for our Newsletter
Choose your package
Start posting jobs and receive applications with Jobeleno today!
30-Day Job Post
$
90
for one month of use and unlimited job posts
Basic
60-Day Job Post
$
162
for 2 months of use and unlimited job posts - save 10%
Business
1-Year Job Post
$
864
for 1 year of use and unlimited job posts - save 20%
Premium
Recruiters/Agencies
$
Request Information
Custom installation server plan
Custom
Select any plan to start. 30-day trial period with money-back guarantee. For customizations and special pricing, please contact us at any time.